Staging and design with community in mind
About
vignettes home staging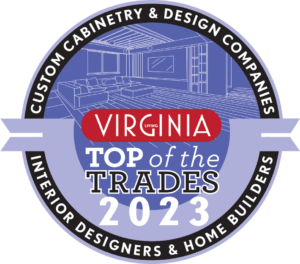 At Vignette's Home Staging, we believe in the power of stylish design to help homes stand out and sell faster. That's why our award-winning home stagers provides fresh, elevated vacant home staging services to sellers throughout Richmond metropolitan area with one mission: helping you maximize perceived value – so your property can bring top dollar at a quicker sale! Alongside this work, we recognize that affordable housing is an issue impacting many people living close by – which is why through our Stage for Hope™ Program every dollar spent on staging supports the development of low-income housing via donations made locally to Habitat for Humanity.
Vignettes Home Staging is a certified Small, Women-owned and Minority-owned Business (SWaM) in the Commonwealth of Virginia. Our experienced home stagers understand who buyers are and what they want – combining this expertise with furniture, artwork and accessories for tailor made staged homes that make potential buyers feel excited about prospects for upgrading their lifestyle. Plus it's all done quickly – we can do most installations within one day even on short notice!
We curate high-quality furniture, art and accessories to create a visually captivating narrative for your property- inspiring buyers with the potential that comes from an upgrade in lifestyle in your property.
Let us help you make the best first impression when introducing new eyes to your listing, aiding in faster sales and higher offers.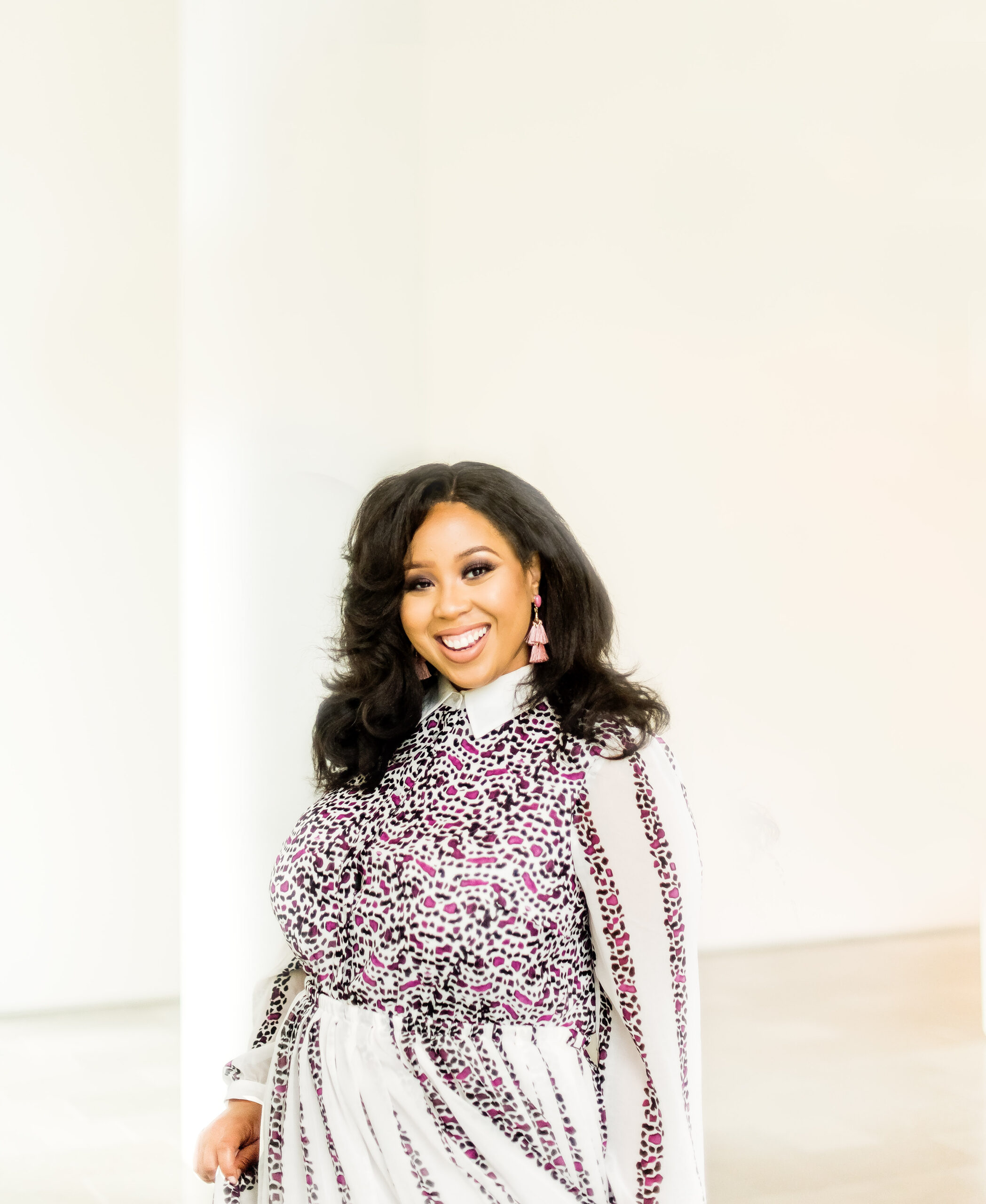 Angel Booth is a nationally recognized certified home stager and owner of Vignettes Home Staging LLC, an awarding-winning professional home staging company, servicing the Richmond metropolitan area, and the first and only area stager with the Stage for Hope™ program.
Influenced by the unique historic charm of Richmond neighborhoods and their visual array of architecture, Angel, a Richmond native, had creative instincts at an early age.
With a degree in journalism from Hampton University, Angel loves a good story well told. That's why this creative pro took her gift of storytelling off the page after being exposed to the art of home staging by a colleague. Angel quickly concluded that creating visual narratives through staging and design was her true calling.
In 2016, Angel took a leap of faith and created Vignettes Home Staging LLC. She uses her training, expertise and creativity to stage properties with enough personality to be memorable to potential buyers. Her goal: to make the often stressful process of selling a home easier by letting the home do the legwork.
"If a home isn't telling an aspirational story to potential buyers when they open the door – leaving them wanting more and ready to buy – it's not working hard enough for you."
Outside of her enthusiasm for rearranging furniture and fetching home accents, Angel enjoys spending time with her family, listening to public radio, and singing in her church choir.